Welcome to Djali Solutions, where all that matters is you being happy!
Djali Solutions is holistic mind and body synergy approach, based on ACT therapy (last generation of CBT), Mindfulness & Compassion (MBST & MBCL), and Berkley clairvoyant Energy teachings along with prime Aromatherapy, designed by Djali Vesela.
Book your private session or join a group session to:
Get Calm, De-stressed & Energised
Holistically Approach Your Body Issues – to sleep better, alleviate period pains, heal sinus issues and be less ill
Develop Your Life to Love Most Days

The services are offered in the English and Czech language by Djali (Spanish and Dutch are also possible), the rest of the team does meditations and therapies also in the French and Russian language.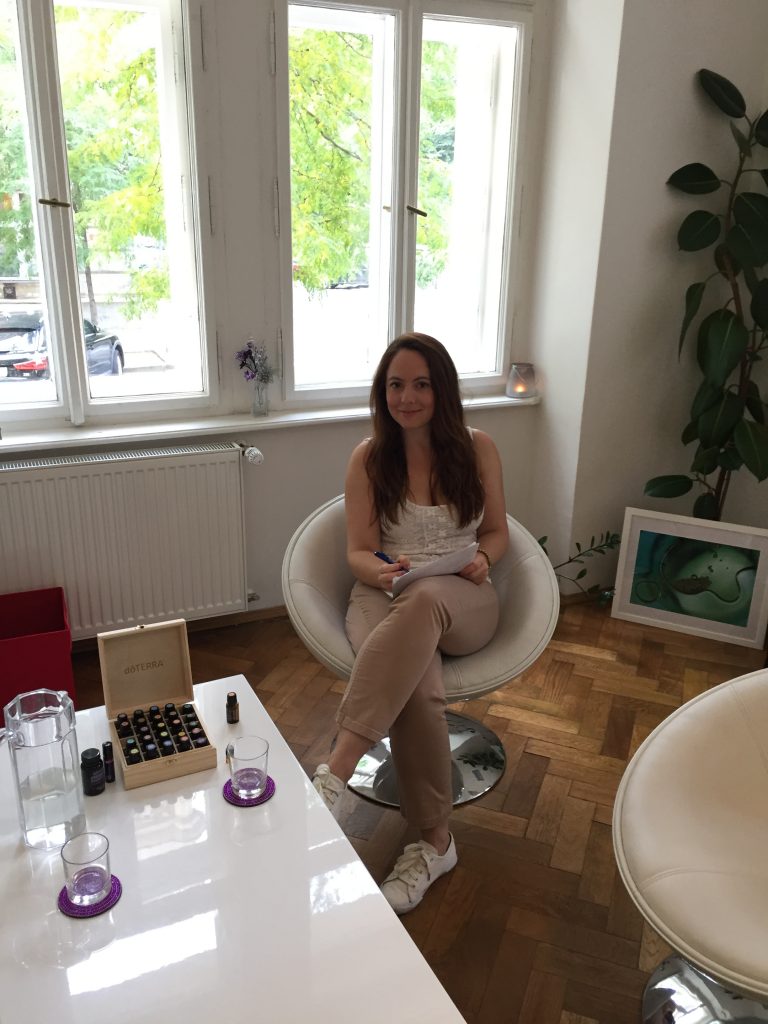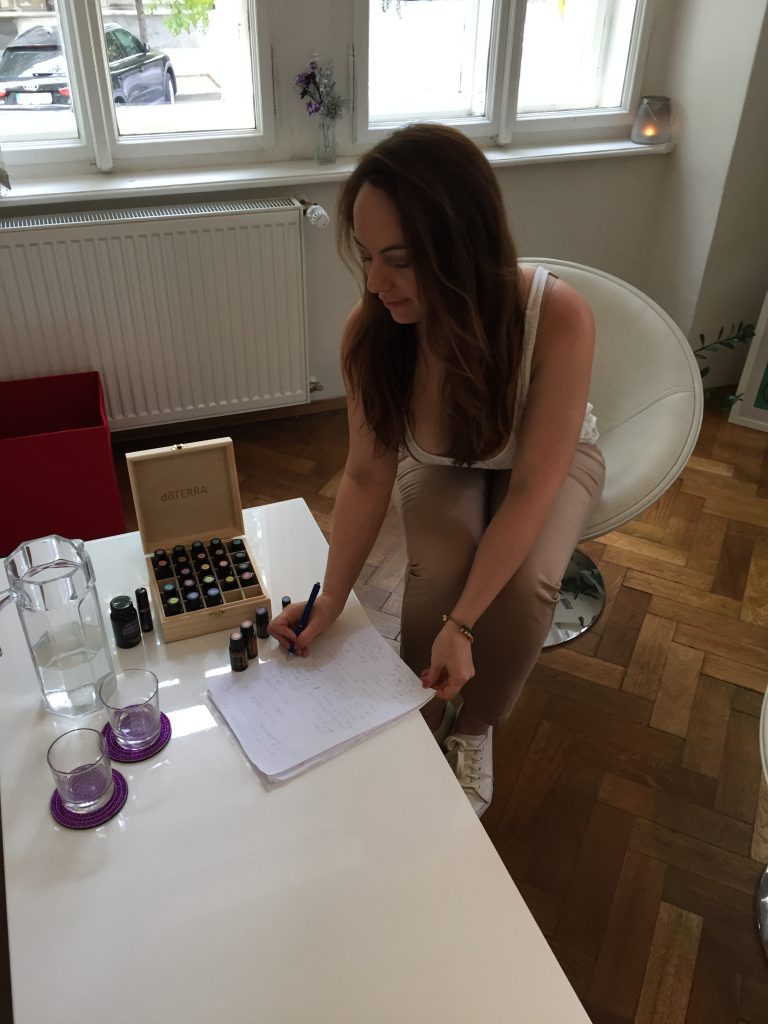 Prague
Na Kozačce 4
Praha 2 – Vinohrady
120 00
Czech Republic
London
110 Talbot Rd
Notting Hill
W11
The UK